He fellow MOD users, Sebastian here from AIDA DSP.
As you might have seen our amp model player is available in the mod store and as a plugin for all major platforms. This thread will be the new hub for all info regarding the plugin, training and new official models.
So what next you might ask ?
For starters all the models we trained can be download on our website AIDA-X | Take your amps anywhere. We have a few more at our disposal and will release them over the coming weeks.
We know that AIDA-X will interest new users. But this will take a little time and eventual as it grows we have a lot more available in the model section.
If you have your own amp its an easy process to train and use them.
Just follow the instructions in @itskais video and you are good to go.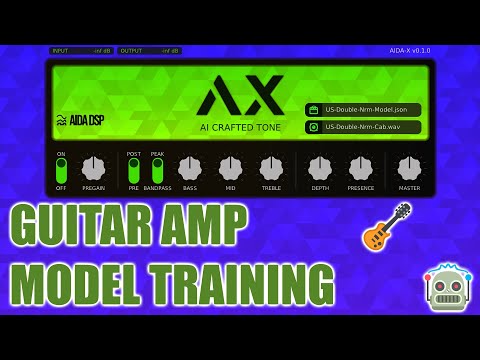 We also plan of releasing a collection of our own amps as paid plugins on the mod store. These models will have one ore two parameters of the real amps available. That means you can fiddle with the gain knob like on a real amp. These will provide more value both in UI and sound available. These use the same technology that is available on AIDA-X but are an easy way to support future development.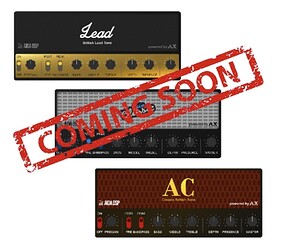 Massimo and I are proud that what has started as a passion project can now be used by everyone. Either on MOD devices, in your DAW or even on the WEB.
A lot of thanks to the whole MOD Team for testing , promoting. Especially @falkTX who provided the desktop plugin and help with bugfixing. And to Kais who provided the training script and the great video.
If you have any suggestions, feedback, amp request just let us know.