We are proud to present a new overdrive plugin called "The Rude""
It was modeled in partnership with Torcuato Mariano, jazz guitarist from Brazil, from captures of the "Dude" pedal by J. Rocket.
The Rude yields a very good drive sound, with a vast range of saturation control that goes from warm break ups to heavy fuzz-like distortion, mimicking with impressive realist its analog source.
It's available at the plugin store for 14.9EUR.
Here is a sound demo: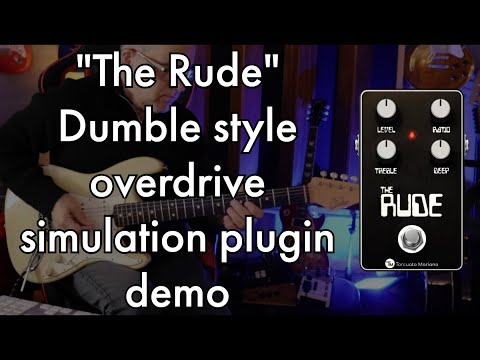 And another: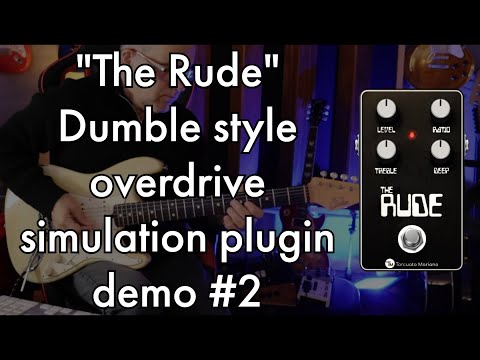 Check it out!