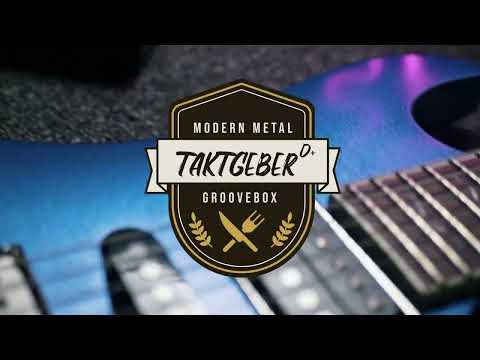 This one has it all - heavy guitar tone, tight drums and lead synth.
Ready for live performance or jamming at home.
Comes with drum patterns for every song sections and a synth line - all accessible via foot switches.
Drums , synth and guitar are all straight from the mod dwarf - mixed with bass in Ableton.
#PEDALBOARD
#FOLLOW
instagram.com/deerinkstudios
instagram.com/holkarmusic
#SOUND
Ibanez DX470 - MOD DWARF - Ableton