Hi, mail to support@mod.audio doesn't seem to be getting delivered. Is there a new address?
No. That's the new one.
Are you receiving that typical delivery message?
Nope:
----- Transcript of session follows ----- support@mod.audio… Deferred: Connection timed out with wp.wpenginepowered.com. Warning: message still undelivered after 4 hours Will keep trying until message is 5 days old
That's really weird.
Have you tried multiple times?
If yes, please write to contact@mod.audio and let me know if that works.
(I will likely be the one answering anyway

)
Re-sent — lemme know if you got it.
If I didn't answer you by now, I don't believe so.
Have you sent it this time to the contact email or still support?
To both this time — I'll send it to you directly too
Really weird. We will investigate.
Jon I'm trying to get support on a washer? Can you help me?
Is "on a washer" some specific colloquialism? Since we are a very international forum with many non-native English speakers it's probably better to use a bit more explicit language.
Sorry Dreamer, you're correct, it's the input/output jacks, they have either plastic or rubber washers & one of mine came off, due the input Jack screw getting loose. My idea was to send an initial message then explain…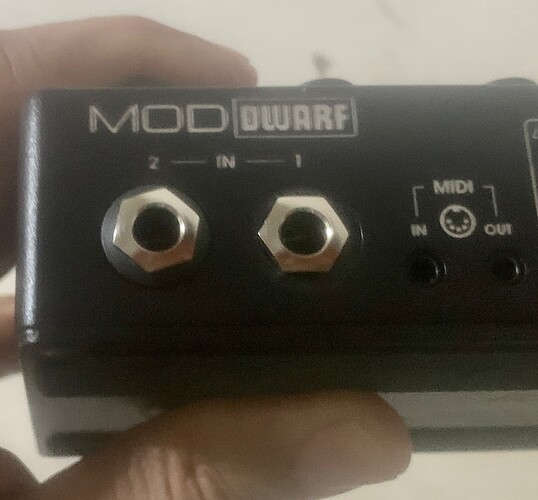 I've been trying to get my input Jack washer replaced and I've gotten no response from anyone!! How is that possible?