Hello! I hope this isn't too n00by a question, but I have been trying different delays to try to recreate this effect at 3:45: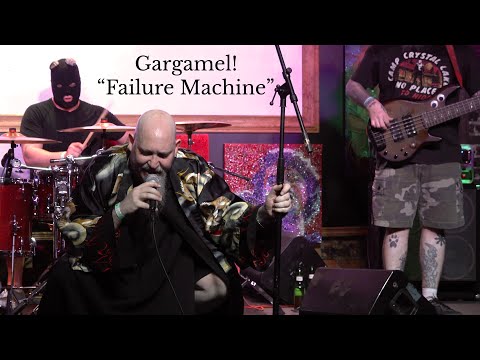 I am not even sure what to call it - it samples the sound in a very short repeat, then you are able to change the pitch of the repeated sound. Seems like a delay would do the trick but I don't know what parameters would "hold" the sample in memory separate from the original input. In the video it looks like a single pedal is doing all the work.
I love my original Mod Duo and am having a blast experimenting with all the combinations but this sound has eluded me - maybe I am thinking about it incorrectly.
Thanks for any insight any one may have!