Dear members of the MOD community
We are proud to announce the launch of the Guitar Synths, a result of an effort that gravitates around the recently launched Audio-to-CV Pitch plugin.
Check out the promo video: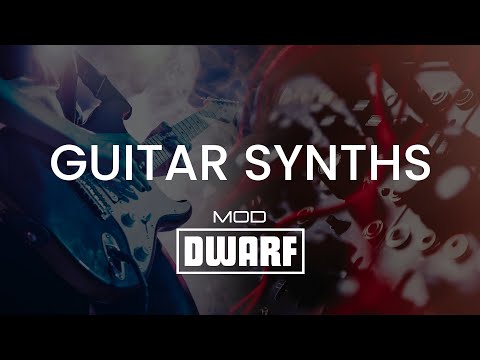 In order to get everyone up and running with minimum effort, we have created five pedalboards that cover a wide range of different synth sounds. You can get them here.
We also prepared videos for the different audiences, with an overview of the synths, demos of the created pedalboards, and the anatomy of the guitar synth, so that CV aficionados can dive deeper into the subject and come up with new pedalboards.
We have created a landing page in our website with all this information for your convenience.
Hope you guys like it. We are very excited to hear your opinion.
Best wishes
Gianfranco