Hello everyone.
I don't know if it's related to my problem but the other day I wanted to install Neural Amp model on my mod duo x. It restarted on its own.


Since then I can no longer connect it via usb so I can't do anything.
I see the yellow exclamation mark in windows hardware properties which is never a good sign.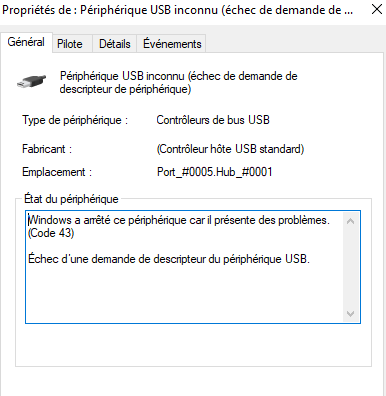 Apart from that the Duo X mod works correctly but only Midi USB is recognized. I have of course tried on several computers and the result is the same. Everything was up to date before this problem. Do you have an idea? A reset?