Idk who you are, and I don't know where you are at, but I'll have you know I have a particular set of skills….
Just kidding.
I want to give you kudos for the amazing plugins. I've made a "shiro" board and have been using your sounds exclusively on some of my recordings.
You make a blade runner patch sound amazing!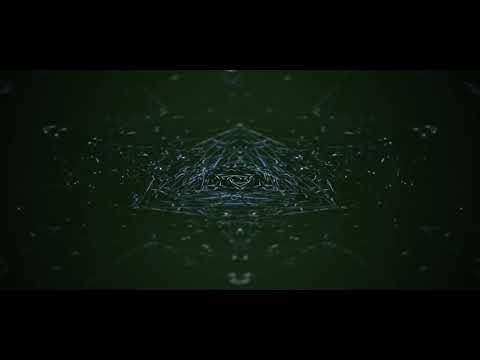 Short sample from something I'm working on, but best believe I load my blade runner patch and your plugins as soon as my stuff connects.
Nothing better than listening to it while I'm prepping to create.
Thanks for your hard work! I love your plugins!