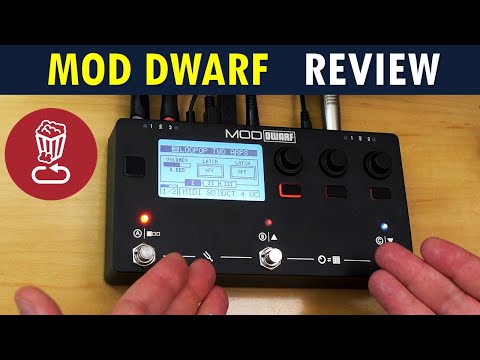 I rewatched loopop's mod dwarf review recently and was drawn to a few of the suggestions he made over the course of the video. I did a cursory search of the forum and haven't found any of these recommendations addressed, so here goes:
Ratings and Download stats for community pedalboards and/or plugins
This seems like a great way to help newer members gain their footing quickly
CV output drag to affected parameter
By dragging a CV output to the parameter/s it is to affect, the number of clicks would be greatly reduced
Automatic rerouting for additional plugins dragged onto existing cables
That one is pretty self-explanatory.
Again, just a heads up, these are not my ideas, but I think they're valid. And I apologize if they've been brought up before. I'm still getting used to searching the forum effectively.