My first captures with AIDA-X, not perfect but pretty close!
Here are the settings I used, this is pretty much my default bass tone.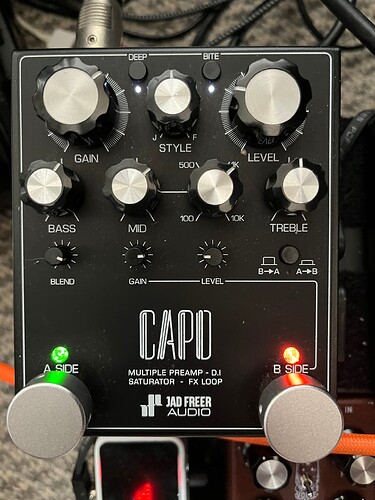 Above settings with both A & B sides engaged with B into A:
capo-b-into-a.json (31.7 KB)
Same again but just the A side:
capo-a.json (31.8 KB)
I'll probably try and get some more models at some point capturing a range of settings with different gain levels and blends of the modern/vintage voicings (J/F) too in future but for now these are a fairly good starting point.