Hey fellas,
I'm looking to offload some kit, as there are 2 new items coming out this year that I would rather have.
All shipping is Lower 48 US states
Currently I have up for listing:
Bastl SP2 (gently used) $520 (negotiable for MOD forum members)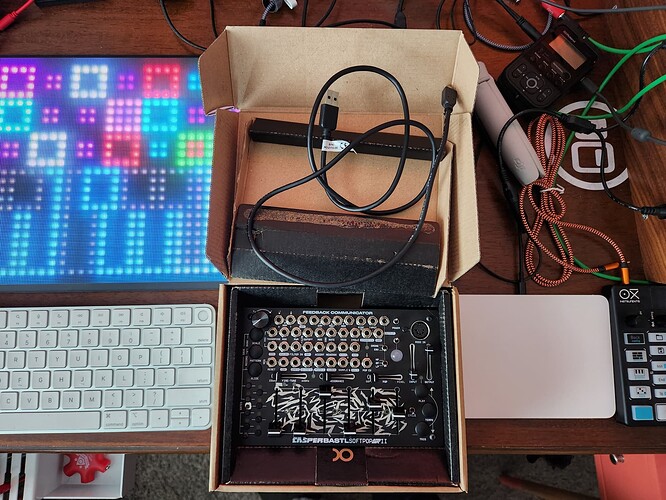 Dreadbox Erebus V3 Duophonic $570 (discontinued)
I'm pricing this high because I'm unmotivated to sell it. Dreadbox discontinued the line and it may increase in value due to scarcity. Price is negotiable for members here.
And last on my "shipping sized" items:
Polyend Tracker (version 2 aluminum enclosure w/mechanical rounded keys) $480 shipped (price is pretty firm but may negotiate)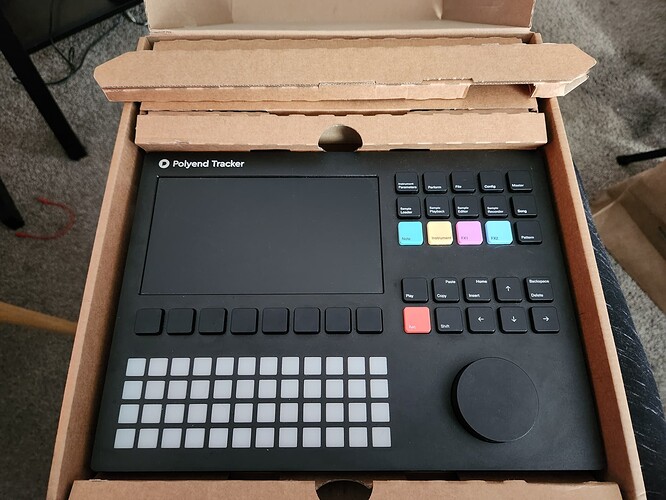 I'm selling these as I've become a bit more focused on my hardware choices and selections. The erebus and tracker were both used in my MOD dwarf track way back in the day and they are awesome pieces of kit.
The SP2 needs a patient hand, and offers unique sounds. Its just not something I need for the genre I'm focusing on.